I believe that the best designs tell a story and it's my goal to help you tell yours.
Hey, my name is Jessica Richardson. I'm a visual and UX designer based in Seattle but with clients from anywhere. My services include branding, web design, graphic design and wordpress site development. I love to solve design puzzles and dig into the details of a project to create something truly usable and stunning. I would be happy to create something with you!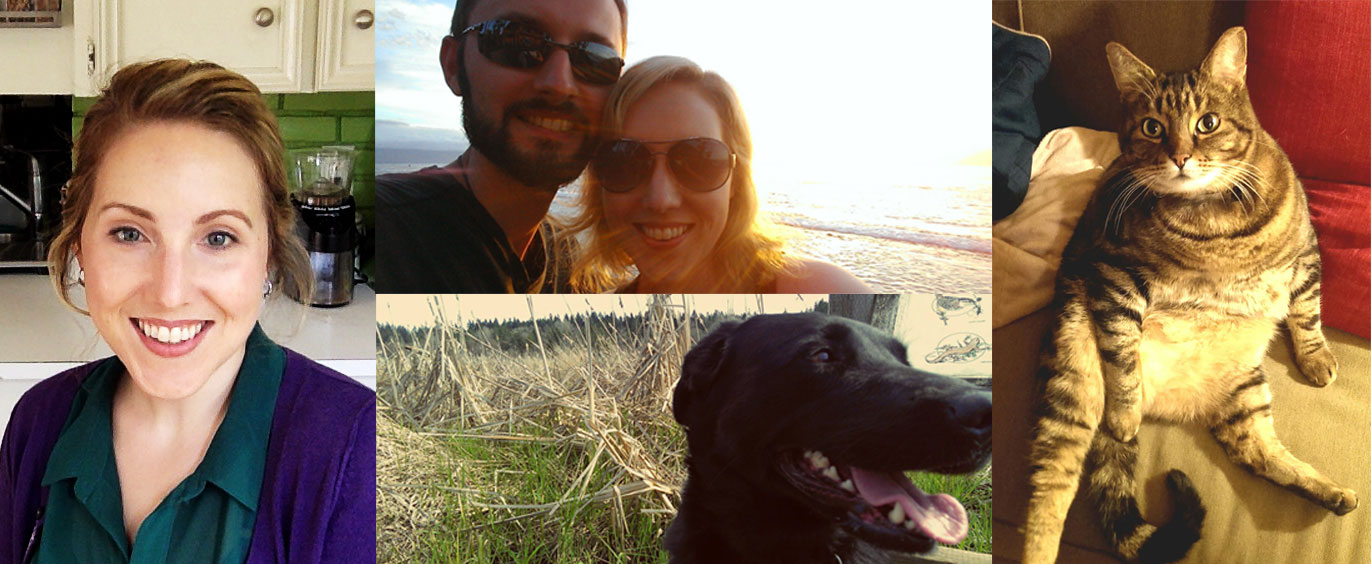 I have a degree in computer science and a minor in fine arts with a focus on user experience, graphic design and 3D animation. I have over 10 years of experience working with a variety of clients in various roles, from small businesses and nonprofits to large companies. These past experiences all tie together to help me create beautiful, functional and well thought out designs.
I enjoy mysteries, chocolate, hiking with my husband and dog, and watching our endlessly amusing honey bees and chickens. When I'm not creating something on the computer I like to create things with my hands; from painting and photography to pottery and origami. I love to experiment with new ways to make something fun and beautiful.
Want to create something together?